Gym Owners at any stage who are ready to focus and do deep work on personal and business development, mastering the fundamentals of business, and obliterating limitations in your businesses core strategy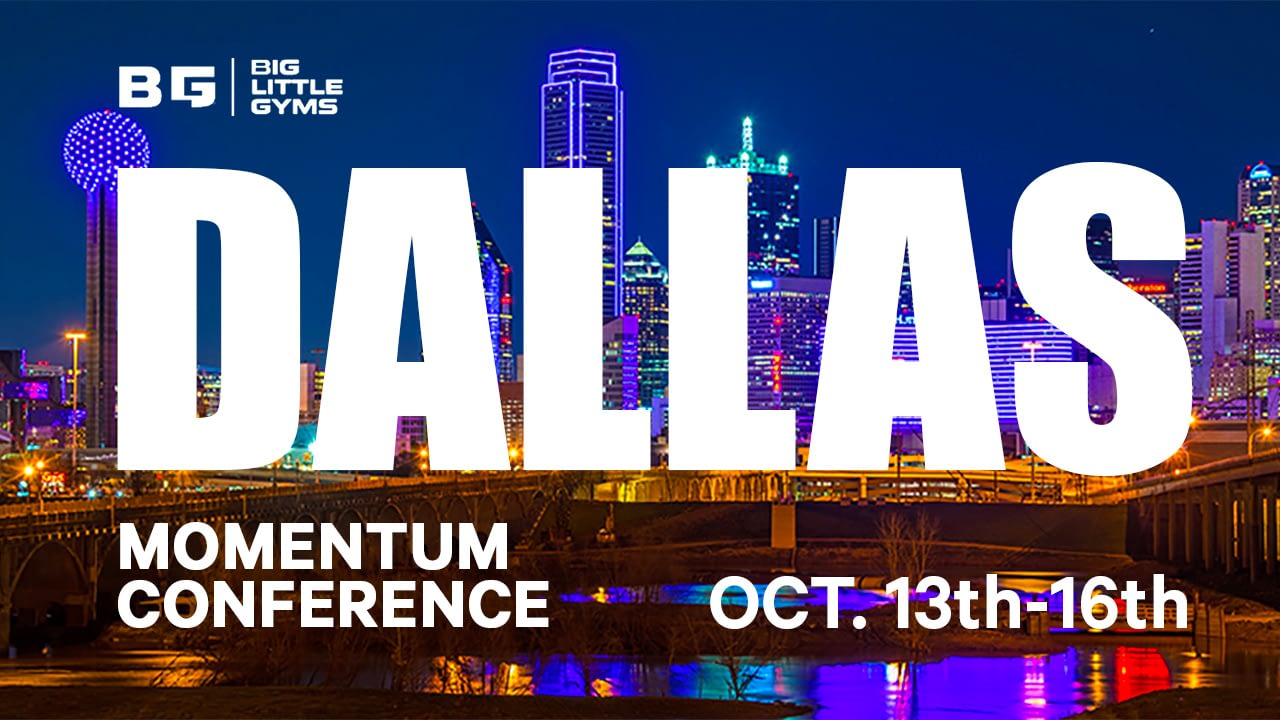 Come join us for a wicked conference. This will be a fully immersive experience where you will be surrounded by the top-performing gym owners and experts in the industry.
You will be personally coached on identifying your weaknesses and learn exactly how to overcome your obstacles.

You will gain insights from subject matter experts that will give you an edge on your market.

You will learn how to breakdown your business into the fundamentals, giving you the tools you need to build it back up stronger than ever.