Get the 5 Things I've Been Loving, Using, and Reading: Books, Gadgets, Hacks, as Well As Updates in the Gym World and More Every Friday.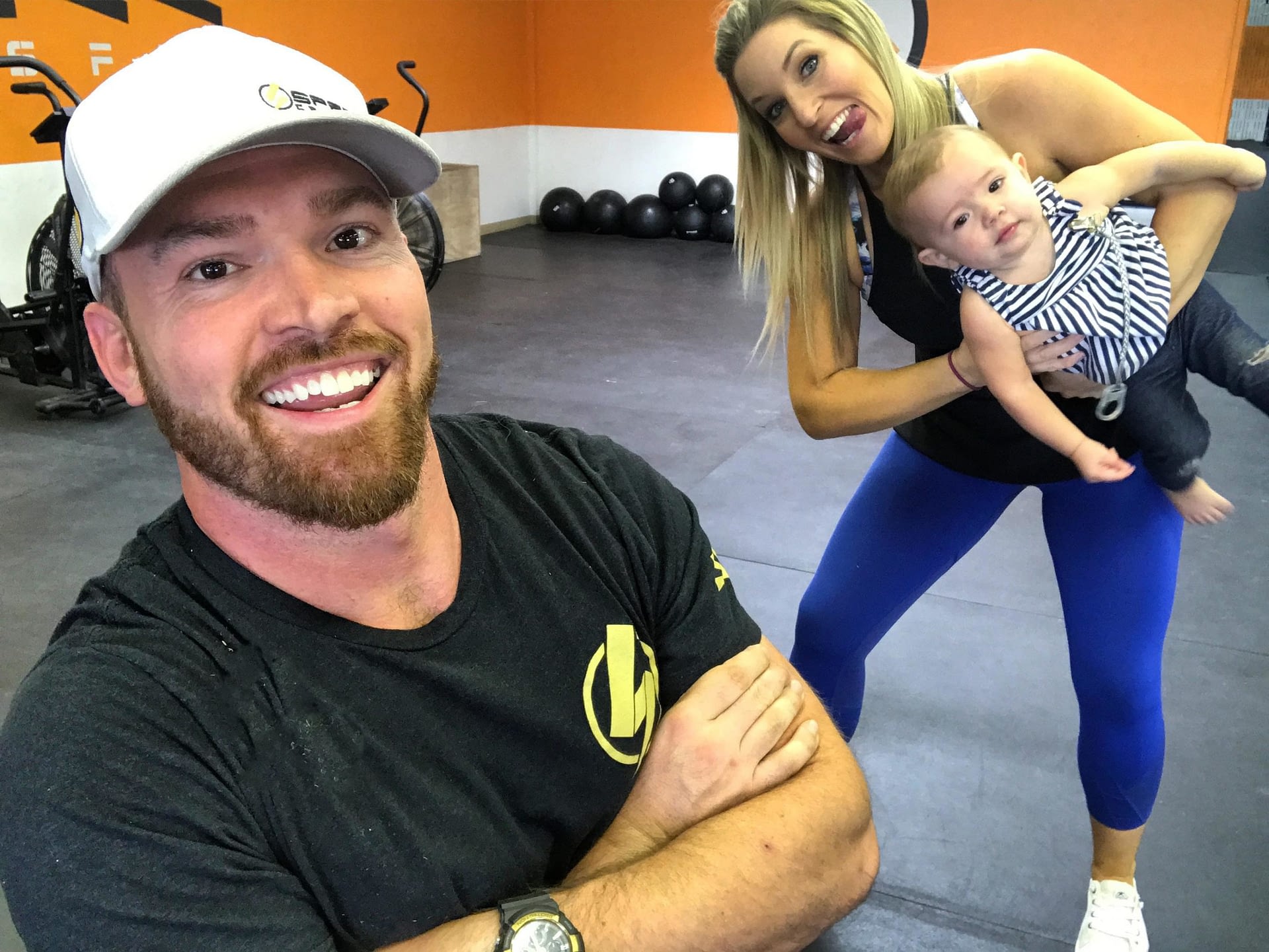 Every Friday, I send out an exclusive email with the five coolest things I've found (or explored) as well as updates that affect our gyms that week. It could include exclusive giveaways or chances to interact with me, books, gadgets, albums, articles, new hacks/tricks. These "5-Bullet Friday" emails are only available if you subscribe to my e-mail newsletter. 
Enter your email and get the 5 things I've been loving, using, and reading.
Get exclusive content, private Q&As, giveaways, and more.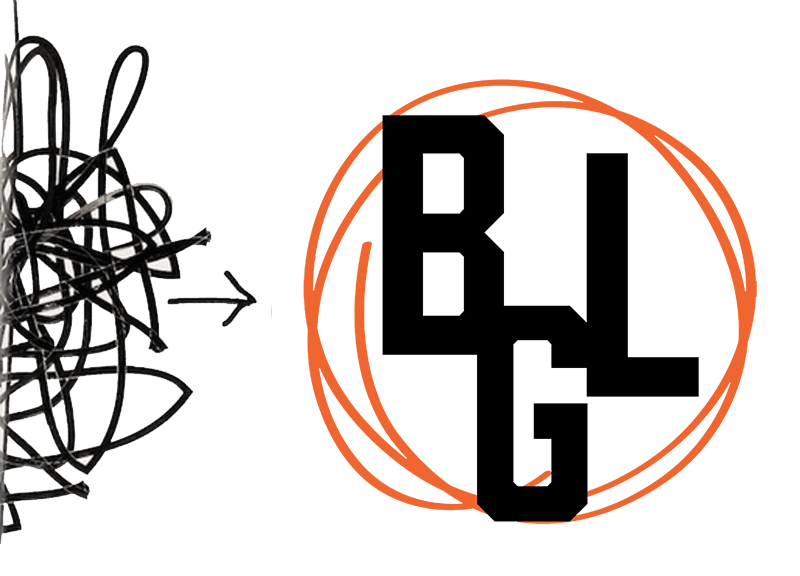 Big Little Gyms is rethinking the future of your brick and mortar gym. We break the gym business down to basic building blocks (like Lego) and tells you how to assemble them for success.
Big Little Gyms provides you with everything you need to be successful in gym ownership. No lecturing or theory — we provide practical trainings based on real-world results and building blocks so you can build and play.