FOR GYM OWNERS BY GYM OWNERS
TURN YOUR GYM INTO A


FREEDOM

BUSINESS

PROFIT

FREEDOM

SALES


MACHINE
A business operating system that gives you predictable growth so that you can...
GET NOTICED AND GET TRAFFIC COMING YOUR WAY. CLARIFY YOUR MESSSAGE SO PEOPLE KNOW YOU SOLVE THEIR PROBLEM AND THAT IT MAKES LOGICAL SENSE TO WORK WITH YOU.
Big Little Gyms specializes in helping gym and fitness studio owner solve client acquisition by generating a steady flow of leads in all seasons
IF YOU DON'T SHOW UP TOMORROW DOES THE BUSINESS EVEN SURVIVE?  STOP TRADING HOURS FOR DOLLARS AND START BUILDING A REVENUE STREAM.
YOU GOT INTO THIS TO GIVE VALUE, DO SOMETHING YOU LOVE, AND HAVE FREEDOM.  Get the help you need and stop doing it all yourself.
YOUR PATH TO THRIVING BUSINESS STARTS RIGHT NOW…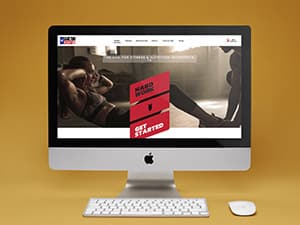 A lead is generated when someone gives you permission to communicate with them. The goal is to increase your brand awareness on the right channels, build relationships, and generate qualified leads. You win when you meet the visitor where they are coming from and make it make sense for them to take the next step.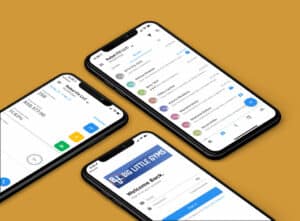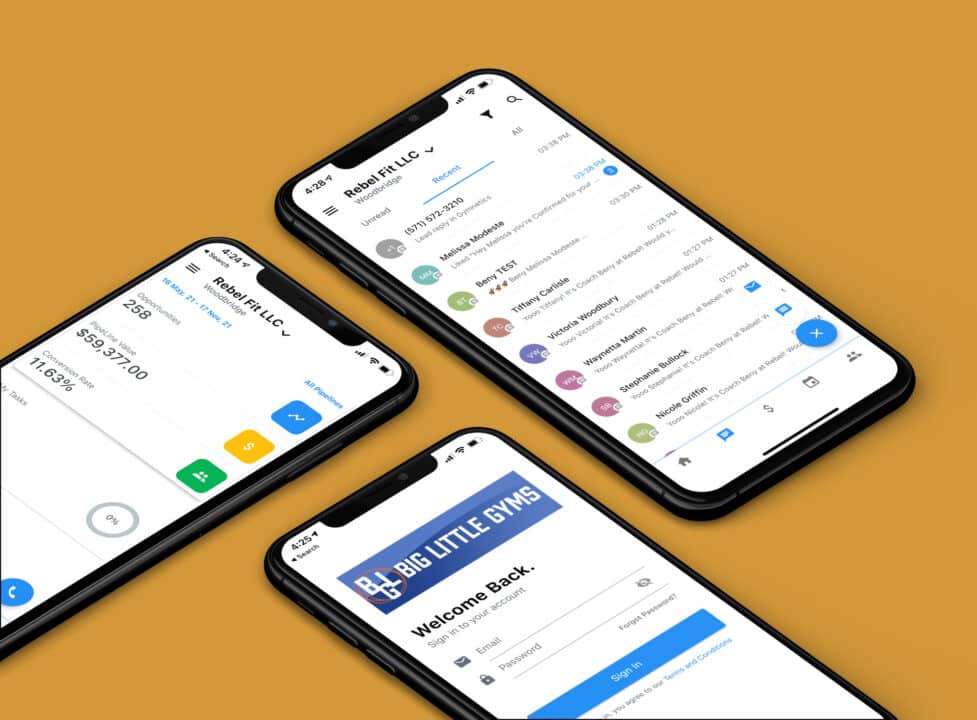 Lead Nurture is everything you do to nurture a lead and get them to book an intro. People shop for things in 3's, so they will usually contact you and your competitors at the same time, and if you are not first, you're last. This is why lead nurture is so critical. We will implement tools that will ensure you're first every time and are getting more leads to book without effort.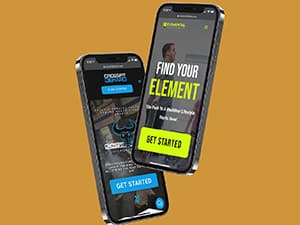 When you're growing a business, one of the most important things to do is convert leads into paying customers to generate the revenue you need to build and pay a team of professionals. Understanding and improving how well your company can sell will give it an advantage over others in this competitive market.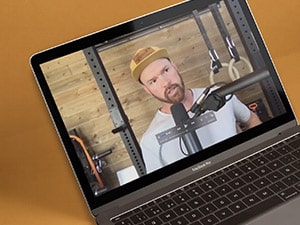 Delivery is everything you do to meet the commitment your customer made when
they bought from you. It's important for service-based businesses, because delivering on what was promised in marketing or sales process will make their experience much more positive if done right! This reduces churn and generates more word-of-mouth!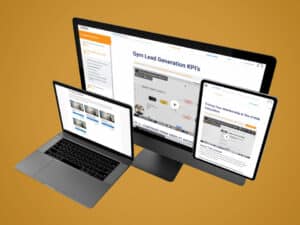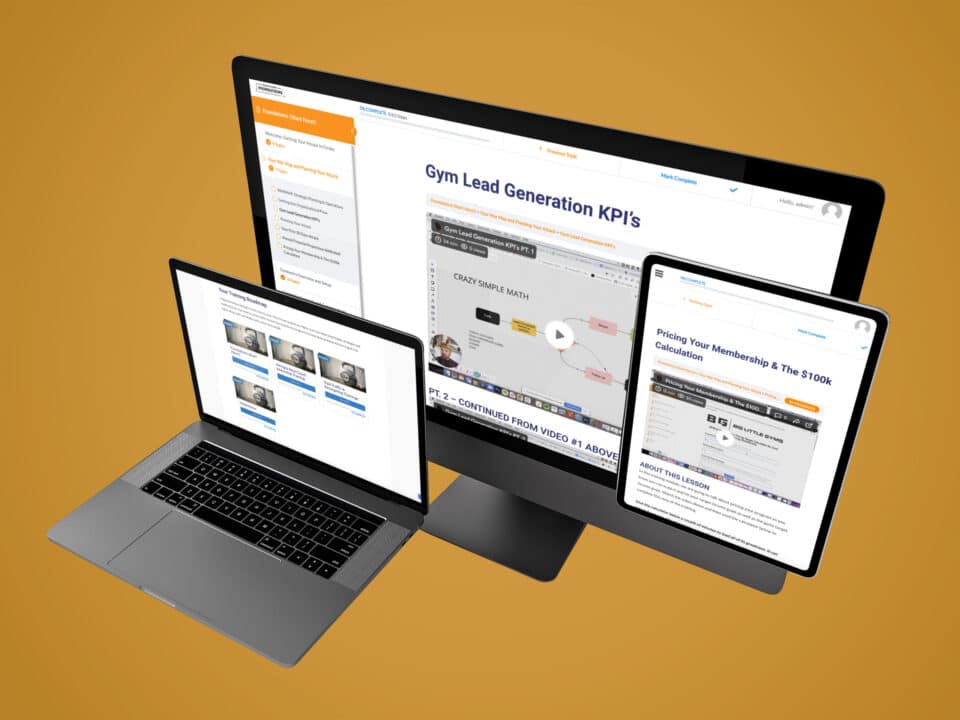 Retention and Ascension: this is everything you do to keep the member that joined and giving them more. Meaning they're really "sticky" and have higher lifetime values. Adding revenue driving programs for existing members will easily boost revenue 20-30% and average member value 2-3x while serving your clients with value added services they've been waiting for.
what makes big little gyms different...
Big Little Gyms is for the gym owner who wants to grow their gym, lead their team with confidence, stop feeling like a bottleneck in their business, and wants to take advantage of the opportunity in front of them.
It is the only program you'll ever need to take your business from where it is now, into that next level of success. It works for gym owner regardless of leadership training, or lack of processes and systems in your business.
You can't do all this by yourself! 
The Big Little Gyms Pro Group includes:
An online training program with physical and digital workbooks
A library of strategic playbooks for marketing and operations
A Custom Marketing Engine Platform that will systemize your marketing and keep you organized.
Weekly live Strategic Momentum Support Calls with Will
exclusive events, and a thriving community of growth minded gym owners
Everything you need to plan, build, execute and review as you grow.
Big Little Gyms is more essential to your business success now than ever before.
We are going to start with an onboarding call to create your strategic plan step-by-step. After that, you will watch the videos, implement what you learn, and use the resources. Ask questions in the private forums or on the Weekly Strategic Planning Support Calls. 
The membership is a 6 week intensive program with month-to-month access after that. We 100% guarantee net positive ROI's on our program. If you don't profit, than neither do we.
DON'T JUST TAKE OUR WORD FOR IT
WHAT winning gym owners ARE SAYING...
ARE YOU READY TO LEVEL UP?
See real results in as little as 10 days
over 400 gym owners served. LET US HELP YOU BUILD YOUR EMPIRE AND DO YOUR BEST WORK!
JOIN THE FREE FACEBOOK GROUP!
follow us on social media!
GYM MARKETING & LEAD GENERATION
SYSTEMS & BUSINESS COACHING
A full stack Suite of Support, Strategy, tools, and Mentorship. automate a consistent pipeline of leads for your gym.