Increase sales with more effective Gym specialized marketing.
There is a better way to grow.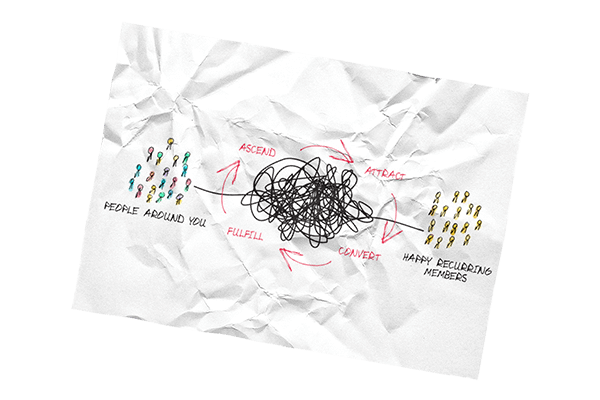 Trusted by more than 300+ Brick n' Mortar Gyms Globally.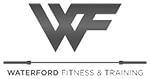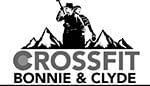 What is our marketing system?
We have a proven process to consistently attract locals to your business using digital marketing strategies and cutting edge software and tools. Future proofing your company and staying miles ahead of your competition. Our clients have generated over $50M collectively in the last 2 years. It works so well we routinely add 5 figures per month to gyms. It just works. Schedule a call today to see how it could help your Gym business grow in 2021.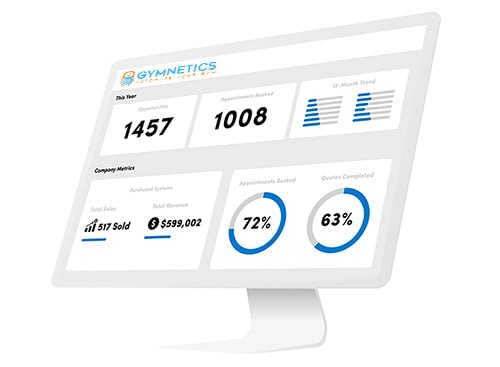 Marketing built specifically for your business
Brick and Mortar Gym, Group & Personal Training Campaigns
Track R.O.I.
Marketing driven by real-world results
Reputation Building
Become a household name and boost trust & authority locally where people see it 
Brand Awareness
Become the #1 recognized gym and fitness provider in your city
Conversion Tracking
Improve sales by monitoring tracking won & lost leads only in areas you serve
Drip Campaigns
Text & Email Follow up CRM system to generate more sales from your database
Targeted Lead Gen
Locals inquire directly to your business using direct response campaigns.
Hiring Campaigns
Attract talent for any positions you need filled
Reducing Costs
We save gyms thousands by combining several softwares in to one app and dashboard
✪ Expand to see full list of features
Management Tools:
Built-In CRM
Pipeline Management
Campaign Creation
Marketing Tools:
Email + SMS Marketing
Reputation Management
Facebook and Google Ad Trainings
Call Tracking
Voicemail Drops
Calendar & Appointments
Facebook & Google Ad Reports
Web Tools:
Custom Website with Analytics and SEO Optimization
Unlimited Sales Funnels
Lead Source Tracking
Form & Survey Builder
Apps & Integrations:
Native iOS and Android App w/ Push Notifications included
API and Zapier app included
Support:
1-on-1 Onboarding for you and your team
Weekly Group Coaching Calls
Private Slack Channel
Live Chat
✪ Expand to see how we simplify and save $$$
Built in AI-driven CRM replaces and outperforms tools like Uplaunch, Agile, Salesforce, etc.
Advanced Calendar replaces functionality of tools like Acuity, ScheduleOnce, Calendly, etc.

2 Way Texting, email, chatbot and FB Messege your leads in one dashboard replaces tools like Twilio, Skipio, ManyChat, etc.

Automated follow up campaign system outperforms and replaces tools like Mailchimp, ActiveCampaign, etc.

Easily integrates with most Gym management softwares like PushPress, Wodify, TrueCoach, etc.

Our tools easily replace $1,000's of dollars of recurring software cost and eliminate techy 3rd party integrations. Saving you both time and money.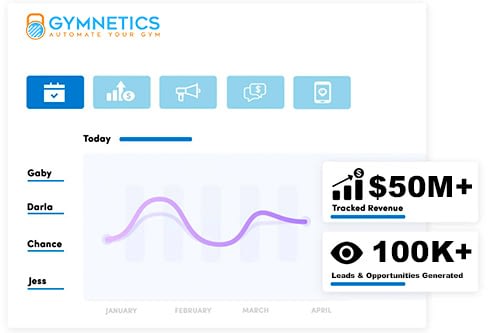 Marketing created to fit your gym.
We've worked with all kinds of gyms from CrossFit™ Boxes, Functional Fitness Studios, to Martial Arts Gyms and Personal Training gyms. From those that are just starting out to successful, powerhouse locations worldwide!
Grow your gym, reclaim your time
We'll create clarity and reduce confusion by developing a customized strategy & marketing plan based on your area, current barriers & goals. It's simple, you're the hero and Big Little Gyms is your guide to the next level.
BOOK A DEMO & DISCOVERY CALL
Kickstart your business with our Gym Marketing.
Why Gym Owners Love Big Little Gyms
"In 2020 I wanted to grow to a $50k/mo run rate of memberships. I was not expecting to do that without running ads during a pandemic. We added new Programs too! All this is only possible thanks to everything Big Little Gyms does."
Iron Flag Fitness & Athletic Performance
New Members Gained Over Prior Year
"30% of our business revenue is directly from the marketing systems we've implemented with Big Little Gyms. By far the best investment on any marketing I've done. You've helped my company adapt and continue to grow."
Increase in revenue in one year
"We got 150+ leads by month 5, increased ACV by nearly $70 and added $10,000 in membership. Big Little Gyms is an amazing team to work with and exceeded our expectations. We have got about 20x R.O.I. and its been a phenomenal experience.
Increase in revenue in one year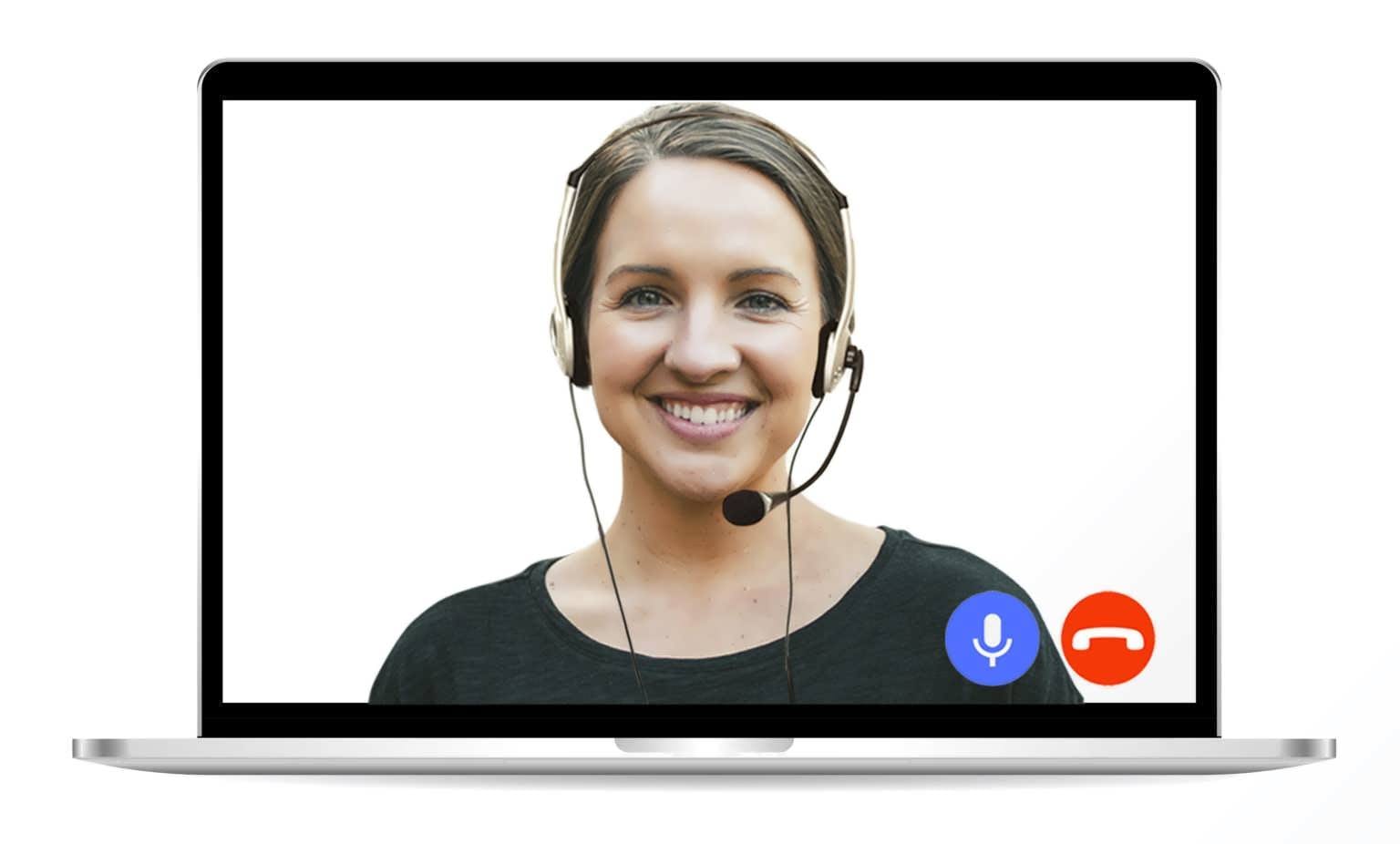 Reliable team ready to serve your business
Big Little Gyms provides support 24/7. We are available through video calls, phone, text or email. We are ready to help.
Unlike other companies you might have worked with, we care about your business. Our 5 star ratings prove it. Still not sure? Just talk to our team today and find out for yourself.
HOW GYM OWNERS GROW THEIR BUSINESS
Schedule a discovery call to learn more today.
By entering your information above and clicking the "Agree and Get Started" button and that we may contact you, by SMS, at the phone number and email address you provide in this form in accordance with our Terms of Use.
Effective strategies to grow your Brick and Mortar Gym Business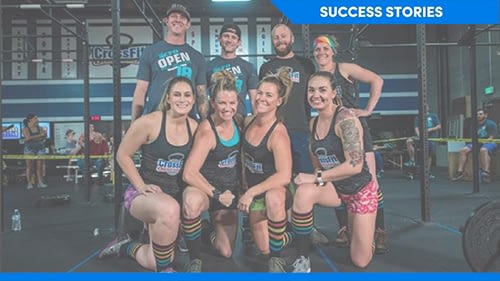 Gym Add $26,486 Recurring Revenue in 7 months: 2021 Case Study
Gyms, Marketing CrossFit Gym adds $26,486 Recurring Revenue in 7 Months: Case Study Big Little Gyms. JANUARY 7TH, 2021 How an established gym broke through plateau in 7 months during a pandemic in 2020…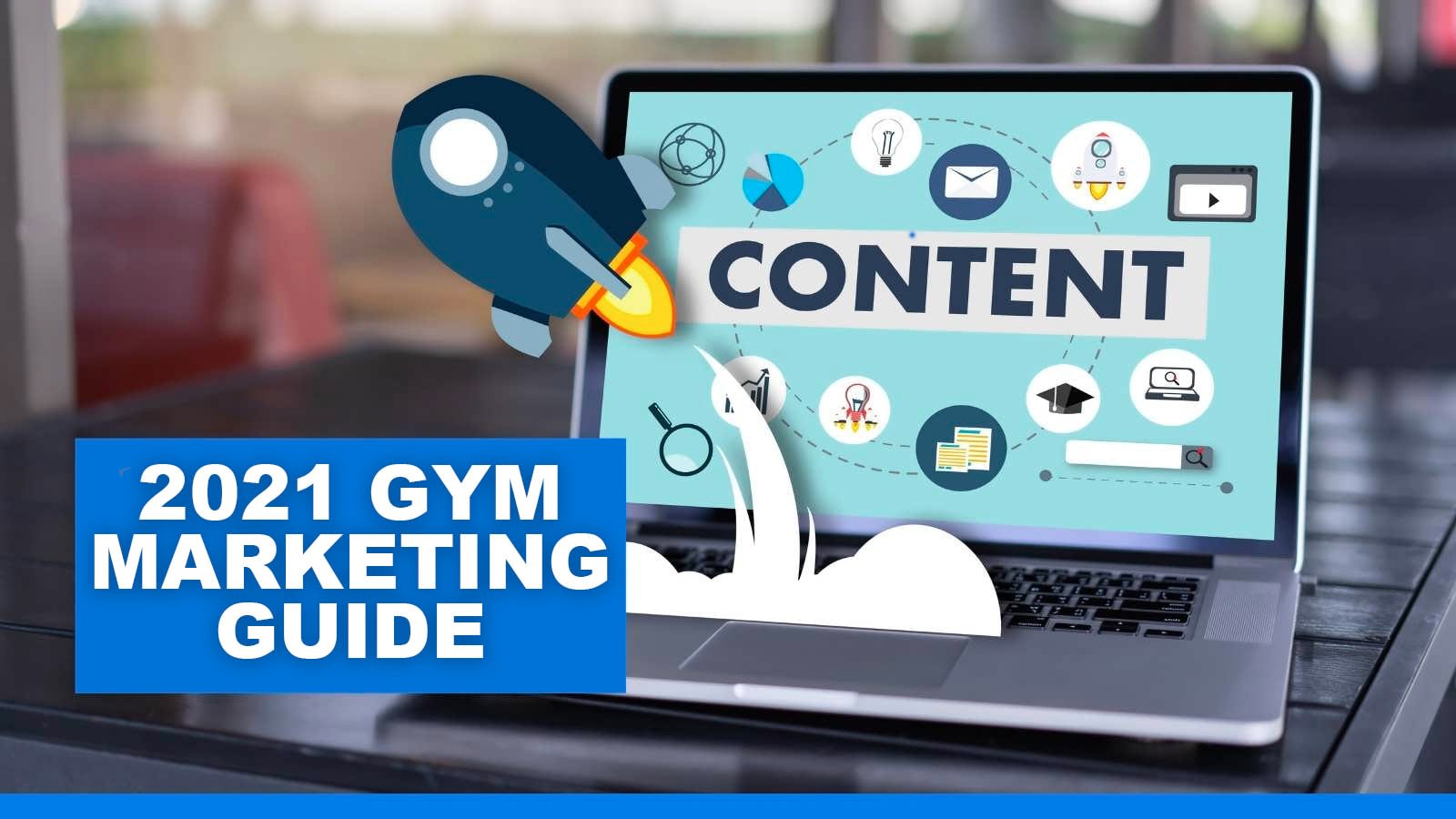 Gym Marketing in 2021 to Stay Ahead of Your Competition
Gyms, Marketing Gym Marketing in 2021 to stay ahead of your competition Big Little Gyms. January 7th, 2021 Focus Your Online Gym Marketing Strategies Reviews are more important thank you think. Implement a process to grow…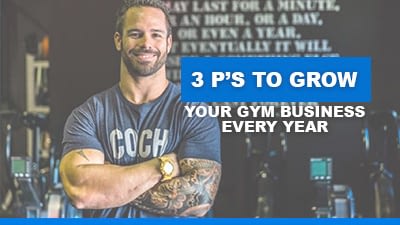 People, Process, & Profit. How to see Growth Y.O.Y. in Your Business
Gyms, Marketing Gym added to $26,486 Recurring Revenue in 7 Months: Case Study Big LittleGyms. JANUARARY 7TH, 2021 Focus Your Online Gym Marketing Strategies Reviews are more important thank you think. Implement a process to grow…