BECOME THE GYM
EVERYONE


WANTS TO

JOIN.
We help gym owners BUILD, MARKET & GROW by implementing one simple system that does the heavy lifting for you. Big Little Gyms is a robust platform of tools, trainings and guidance built to grow gyms Big Little Gyms is a robust platform of tools, trainings and guidance built to grow gyms

Having an Automated, Digital Lead Generating Presence Online Has Never Been Easier. 
Ditch Your Online Brochure Website & Convert To A 
Lead Generation Engine Getting And Converting Leads On Autopilot.​

Tired of using the same 'ol marketing stuff and fear you're starting to look and sound to much like your competition? We are going to work together 1-on-1 to ensure your gym stands out with a unique value proposition. Because your gym isn't just better, it's unique.

We will train you up on how to take massive action and breakthrough. We will give you the toolbox, help you install it and ensure you know how to use it go out on the offensive 
so you can operate smoothly, efficiently and save time.
How Big Little Gyms Fuels Your Success
We are going to build a machine, one that is lean and streamlined that includes a lead generation, CRM, automatic follow-up, client retention, sales pipeline, appointment scheduling, a marketing dashboard, reputation building, and a communications hub with things like text message & email automation all in one place.
We are going to help you stand out in your local marketing as the category king by enhancing your presence using multiple cutting-edge marketing frameworks. Everyone in town will know what you do, where you are and how to start.
Most importantly, we are going to work on your business itself. In addition to all the done-for-you systems we give you, we are going to train you up business strategy for:
Marketing: How to get the word out and generate leads.
Sales: How to convert more of that traffic into long term members and keep them.
Operations: Defining key roles, building the team around it and becoming capable of leading them.
Fulfillment: Providing world class service to your clients and creating value-add programs your members are happy to invest in.
Finance: How to make your money and profits work for you.
The mission is to build your business like a business, and get you laser-focused. In business, every move has a purpose and we know the cause and the effect of each move. We will give you stuff we know works and show you how to use it to make things happen. No more guessing on how to make this thing go.
WHAT
gym owners
ARE
SAYING

"Big Little Gyms has been the perfect program for my gym. Will and the staff really care about you and your business. At Big Little Gyms they work with you to grow your gym and do it correctly, even if that means to holding your hand step-by-step in coaching calls."
ELENA T. – GYM OWNER (ANKENY, IOWA, USA)

"No other program can compare to Big Little Gyms. There's amazing training, software, guidance, support and community! If you want to push yourself by growing outside your comfort zone and meet some great people, be sure to get inside!"
PETE M. – GYM OWNER (PEACHTREE CORNER, GA, USA) 
1. TAKE ACTION
We're looking to work with gym owners who are 100% committed to reaching their goals, have the time to invest in their future and are able to get started NOW. Fill out the form on this page to get started. 2. BOOK YOUR DISCOVERY CALL
On this call we will talk about how things are going for you currently, where you want to be and what's holding you back. We will break down how we get there and demo our systems so you can gain trust and confidence. 3. HAVE FUN REACHING NEW LEVELS
We will get to work putting things in place to get to the next level, while we are building your new website, assets and platform you'll go through comprehensive trainings and start executing. You learn how to use these systems daily and what levers to pull.
WHAT GYM OWNERS ARE SAYING

Big Little Gyms is not only a place where you get the best training, software and mentorship, but a place you feel like family from day one. When I first thought about starting I was nervous. However after completing foundations I soon felt very comfortable and at home with Will, his team, the community and my new found success.

When I joined Big Little Gyms they started by rebuilding my website and by teaching me the fundamentals of Gymnetics. Today, after just 3 months, I have nearly $10,000 in new recurring revenue and I have spent a dime on ads! I never thought I was capable of this. I wake up every day wondering why I didn't do this sooner! Will and his staff is great and they believe in you!

I've worked with other marketers, guru's and programs over 10 years. Will, Alexis and the BLG team represents an elite group of professionals.
I've done everything, thought I knew it all and attribute how great we are doing to the system and coaching of BLG. As a famous actress said "I've found my traveling buddy" !!!!
RUNNING A SUCCESSFUL GYM ISN'T MAGIC
At Big Little Gyms, we break the gym business down to simple steps and frameworks, then tell you how to assemble them for results.
What happens then is you'll get locked in on the small levers that make big moves. In other words, you'll find our gym owners creating impact, doing the work and profiting, not making noise on social media.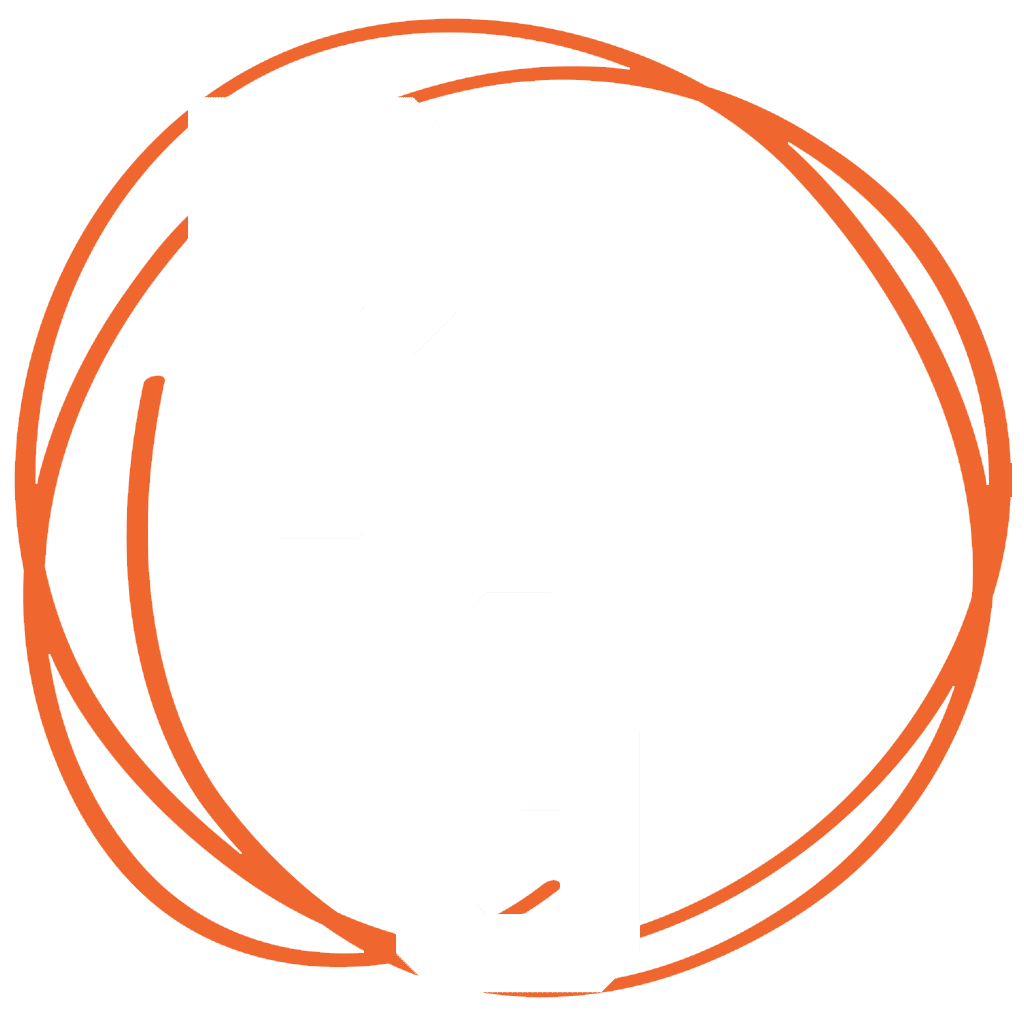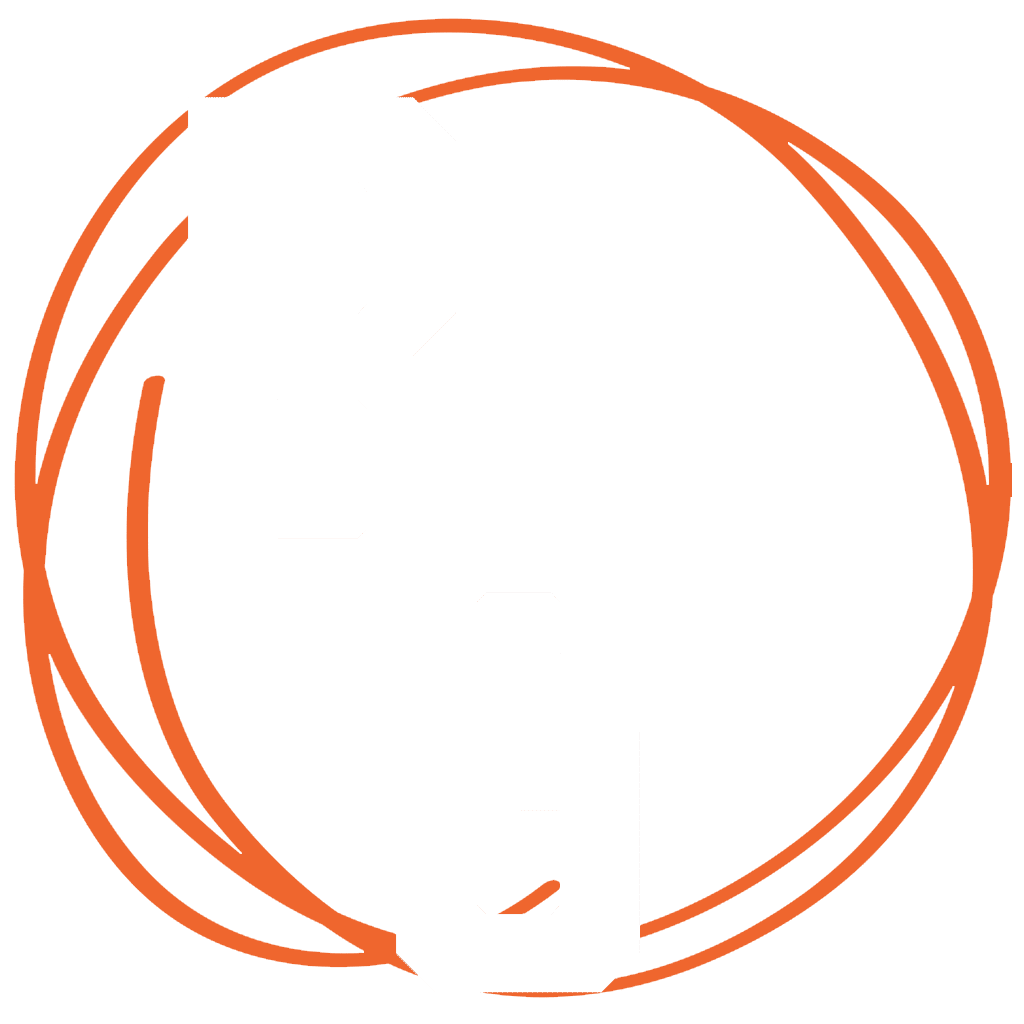 EVERYTHING YOU NEED
TO BE SUCCESSFUL IN THE GYM GAME
We invented a new way to think about and view your fitness business. Evolve who you are as a CEO, you'll create new habits, behavior patterns & biases. Reprogram your mind and spirit for high performance as your communities leader.
CASH-FLOWING
SYSTEMS & STRATEGY
We turned the guesswork of starting/advancing your gym business into a science. Follow practical step-by-step instructions that are proven to work and track your progress using reliable metrics. While being able to adapt to any model or goal.
With a curated toolset that includes highly intuitive campaigns, advanced automation and superior reporting. This simplifies scaling your business so you can focus on what matters most to gym owners — the human side of your gym.
A rare opportunity to build for the future, determine how best to get there, and strategize about what's most pressing in your gym right now. This gives you the chance to gain new insights. You'll come away with prioritized, concrete action steps, new tools and capabilities, and a plan for the next 90 days.
No matter how good the program is, you'll always have questions, need tech support or guidance.
Get 24/7 access to experts in our community group, weekly livestream Q&A's, support system and chat.
LOOKING FOR A RELIABLE
AND

REPEATABLE STRATEGY to GROW YOUR gym, run it like a boss and have your freedom?
THAT'S JUST ONE OF MANY THINGS WE DO.
CLICK BELOW TO APPLY AND SEE HOW WE FIT IN TO YOUR BIG PICTURE.