We Help Gym Owners Charge More, Sell More And Become More By Focusing On Building Systems You Need To Scale.

How To Make The Shift From "Operator" To "Owner" By Empowering Your Teams And Systemizing Yourself Out Of The Day-To-Day Operations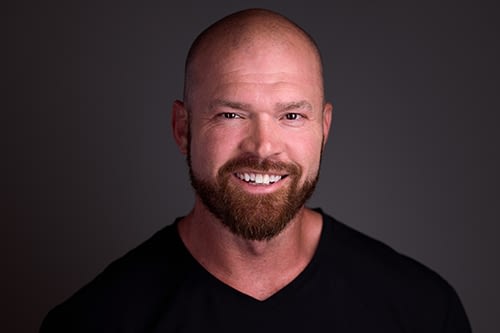 My name is Will Hurst, and I help gym owners like you grow hyper-profitable businesses with a simple—yet powerful— framework.
If you're feeling chained to your business, and are looking to take your gym from good to great, the good news is there are tools that help us make more predictable decisions.
Are you a gym owner or manager who is wearing too many hats in your daily routine?
Our purpose is to serve and help gym owners make a shift from being an overworked and underpaid "Operator" to a thriving "Owner" by implementing simple, predictable systems that help them consistently attract new members to increase revenues, provide better services, and empower their teams so they can get free of the monotony of the day-to-day operations.
If you feel like you're ready to take things to the next level, click the button below to schedule your free 1-on-1 Strategy Session call.
Do LESS. Not More.
Grow your gym's profits so you can scale your business without losing your mind— while only working on the parts you love.
Start Growing Your Gym With Predictability.
Generate leads and connect with your audience, establish your authority of preeminence and give them massive value all at the same time.
Charge What You're Worth
Operate on total integrity while making an impact for your members and charging premium prices.
Build A Machine
Install proven growth systems to leverage your time so that you're not trading time for dollars anymore.